Offers
---
Check out our contact page, and visit us in store to see what kind of offers we have on our wide range of products!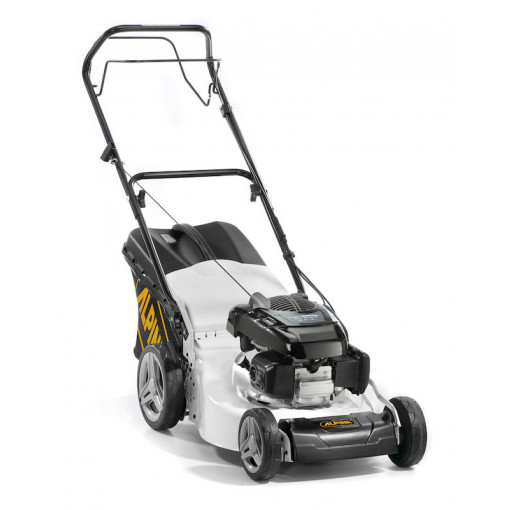 Alpina 346-SH, Honda engine, 18″ cutting width, self propelled.
£349.00 inc VAT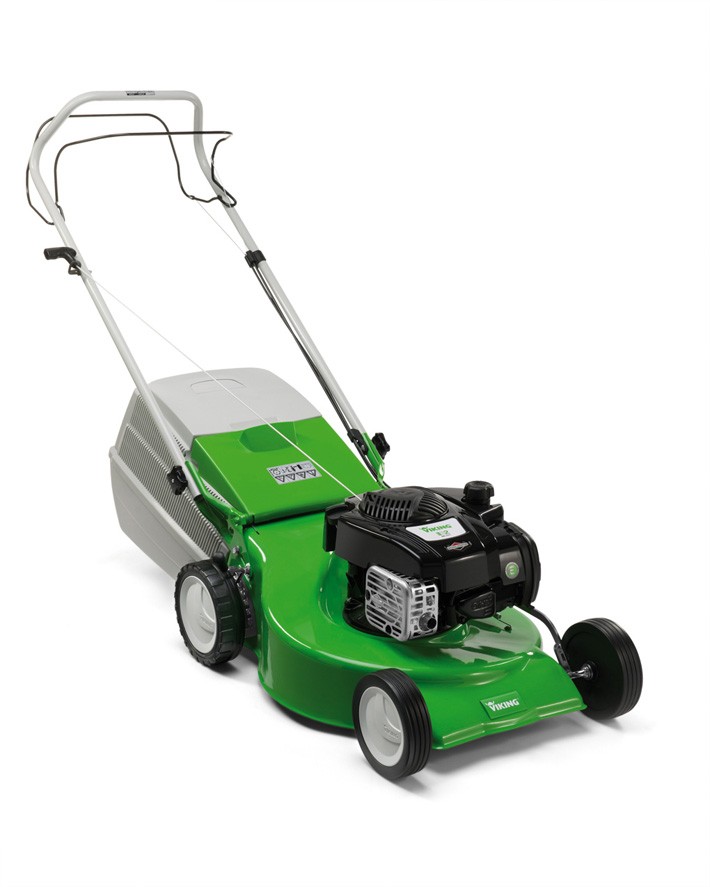 Viking MB 253 T, Briggs and Stratton engine, 21″ Cutting width, self propelled.
£325.00 inc VAT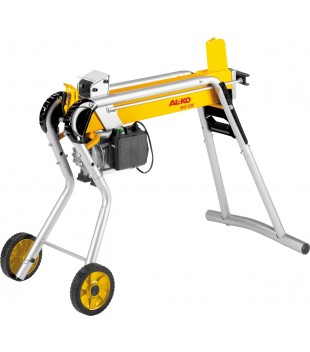 AL-KO KHS 5200 Log splitter, 5 tonne pressure
£299.00 inc VAT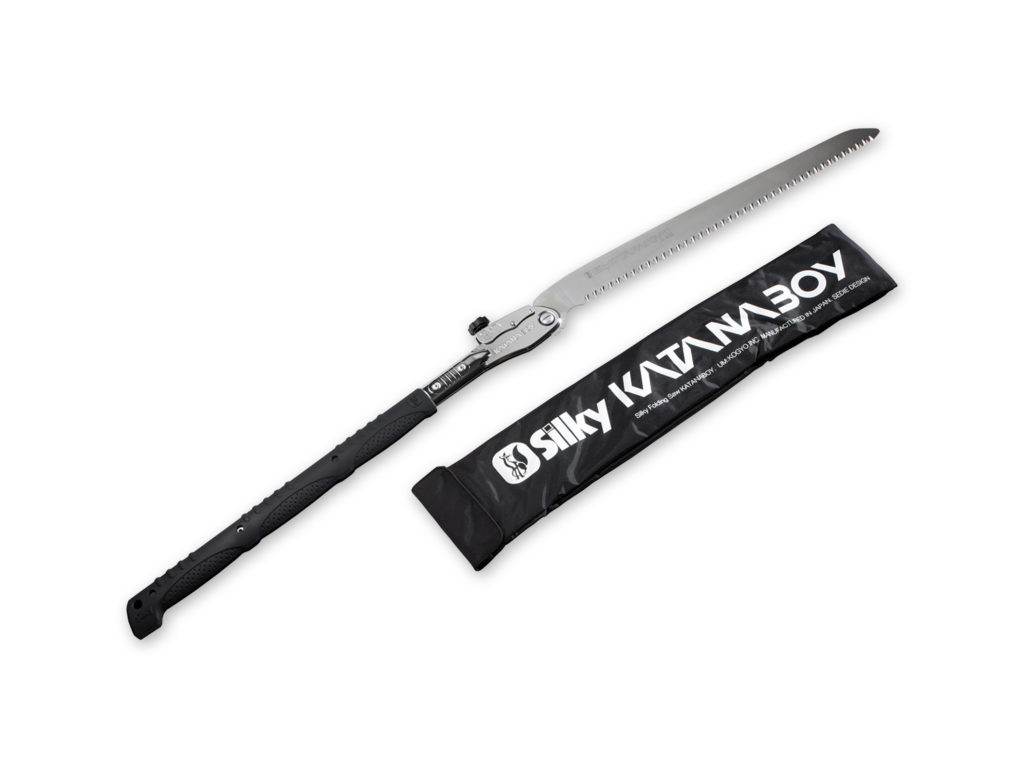 Silky Katana Boy, 500mm blade, extra large teeth, folding, includes shoulder bag.
£149.00 inc VAT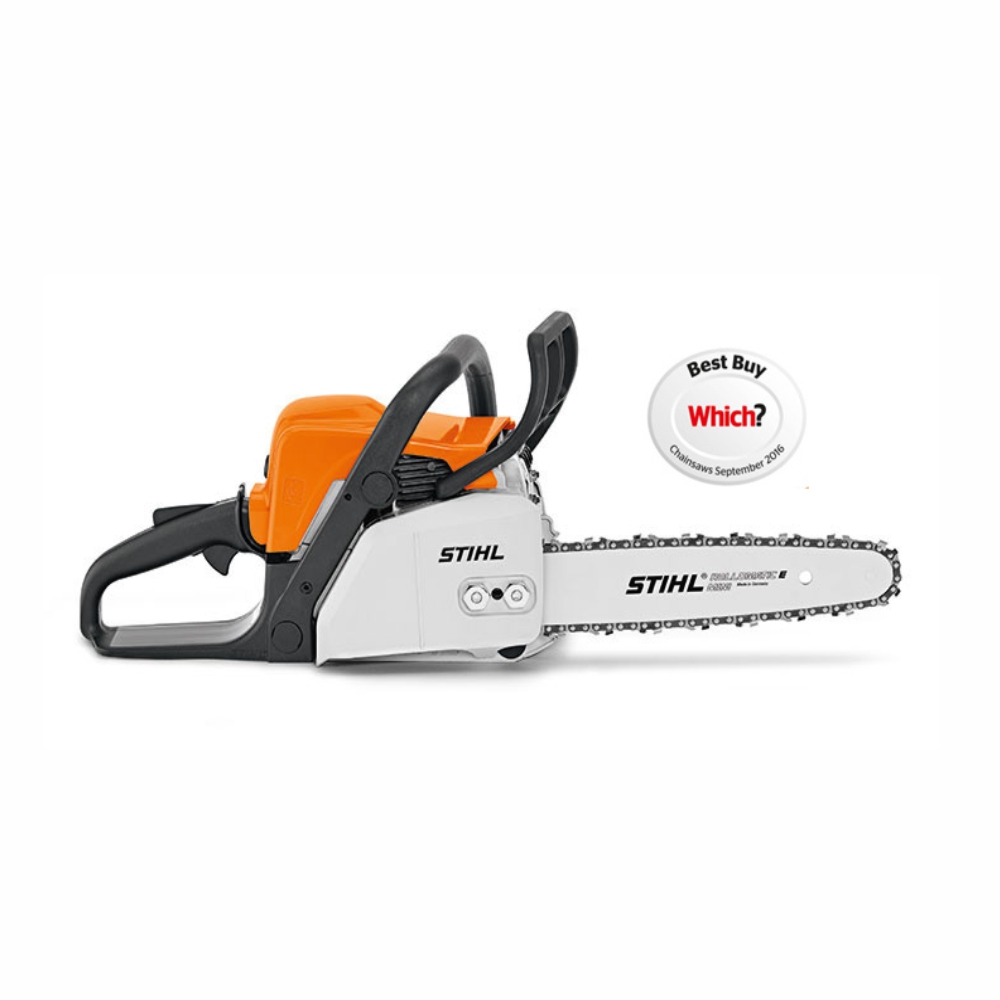 Stihl MS 180 Chainsaw, 14″ bar, 31.8cc, 1.9 horse power
£187.00 inc VAT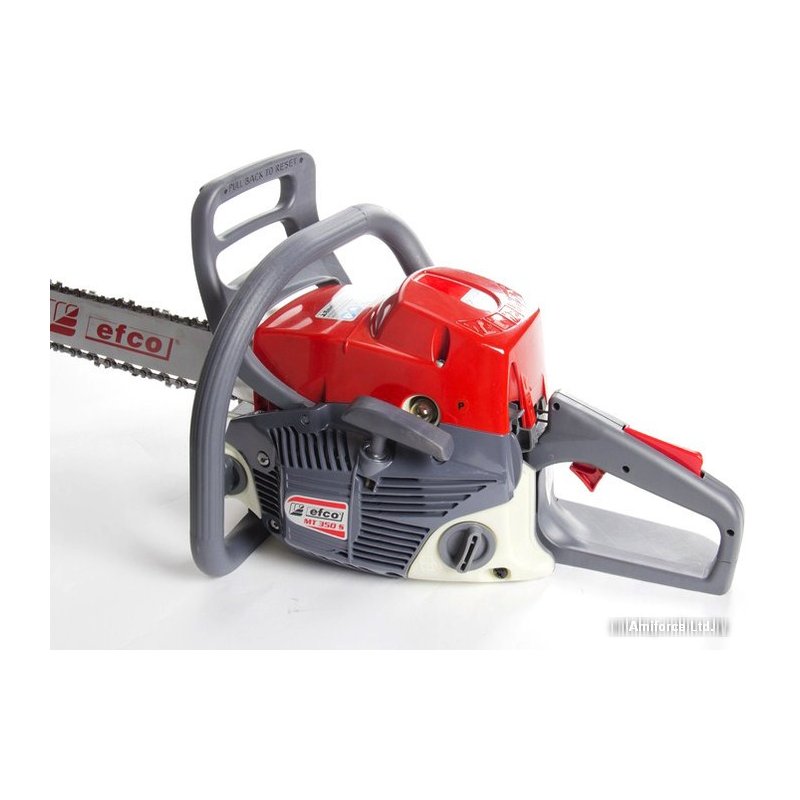 Efco MT 350 S Chainsaw, 14″ Bar and chain, 38.9cc, 2.0 horsepower
£159.00 inc VAT