Parts
---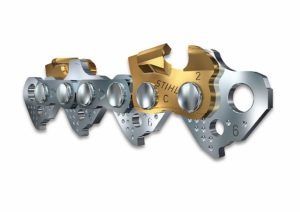 Our parts department keeps a vast volume of spares on the premises with most fast-moving parts and consumables, such as such as oils and lubricants, personal protective clothing, hand tools, spare parts and accessories and maintenance tools, in stock at all times, as we know how essential they can be.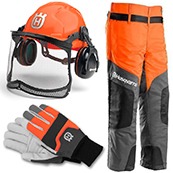 Unfortunately, we do not offer a postal service for our parts, instead we ask customers to come and see us in store. We do this because this enables us to properly advise our customers on the correct product to suit their needs and requirements.
On smaller purchases such as accessories and small parts we will post items should they be required.
---
"Spot on guys. Will source anything you require at great prices."
"The knowledge these guys have on machine part numbers and service items is amazing. And always having a laugh, so it's a good atmosphere in the shop too. Keep it up guys."